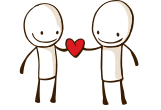 We forward
100% of donations to
the projects.
Our projects
break free of
aid dependency.

Loving and effective support for aid projects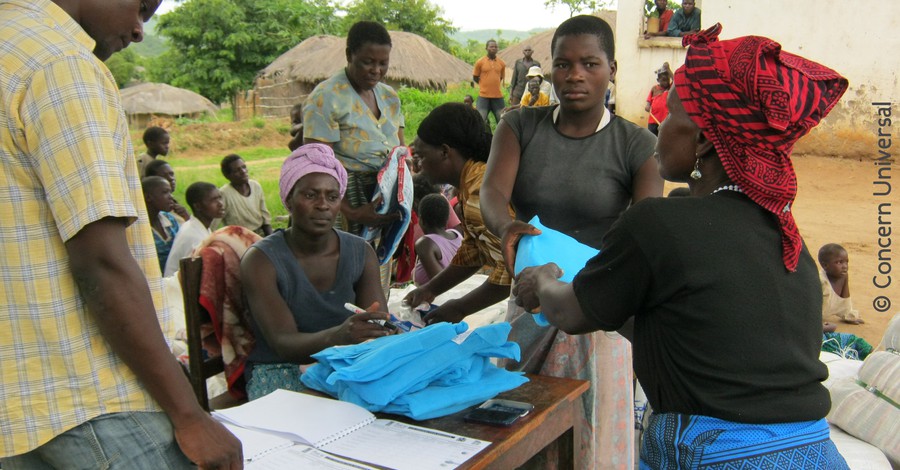 Long-lasting insecticide-treated nets
The most effective means of malaria prevention

The Against Malaria Foundation protects people from malaria. They fund nets and ensure they are distributed and used. They show you where the nets go. They monitor and report their use and impact.

Show project on world map
Campaign
Bronies for Good have launched the third Seeds of Kindness fundraiser in support of our projects.
To learn more, donate, and obtain several exclusive music albums as thank you, please visit our dedicated page for Seeds of Kindness 3.
For more ways to help our altruistic ends, please see our contribute page.
About us
Your Siblings is still young. Help us grow big and strong!
To the top