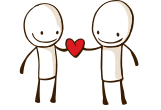 We forward
100% of donations to
the projects.
Our projects
break free of
aid dependency.

Loving and effective support for aid projects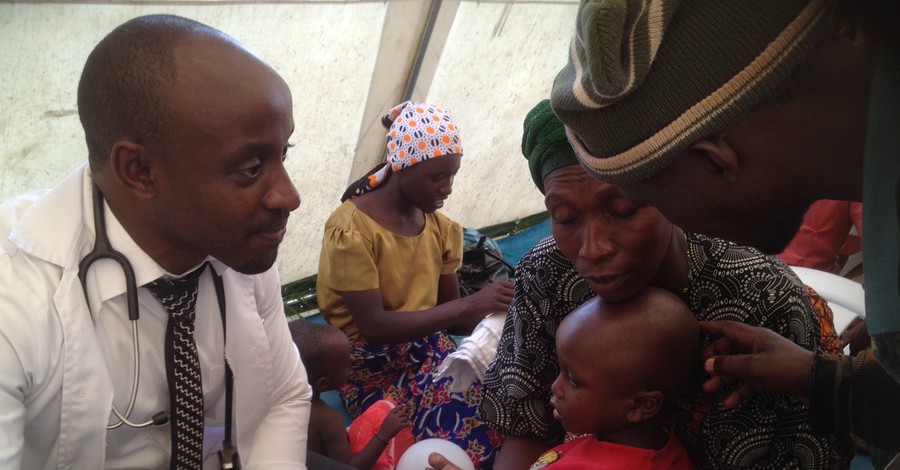 Long-term financial security
For a reliable medical service

To uphold the level of medical service that Child Need Africa has been providing, they need a secure income. They have bought a house near Kampala to generate this income.

Show project on world map
Campaign
Bronies for Good have launched the third Seeds of Kindness fundraiser in support of our projects.
To learn more, donate, and obtain several exclusive music albums as thank you, please visit our dedicated page for Seeds of Kindness 3.
For more ways to help our altruistic ends, please see our contribute page.
About us
Your Siblings is still young. Help us grow big and strong!
To the top