Post syndicated from Bronies for Good.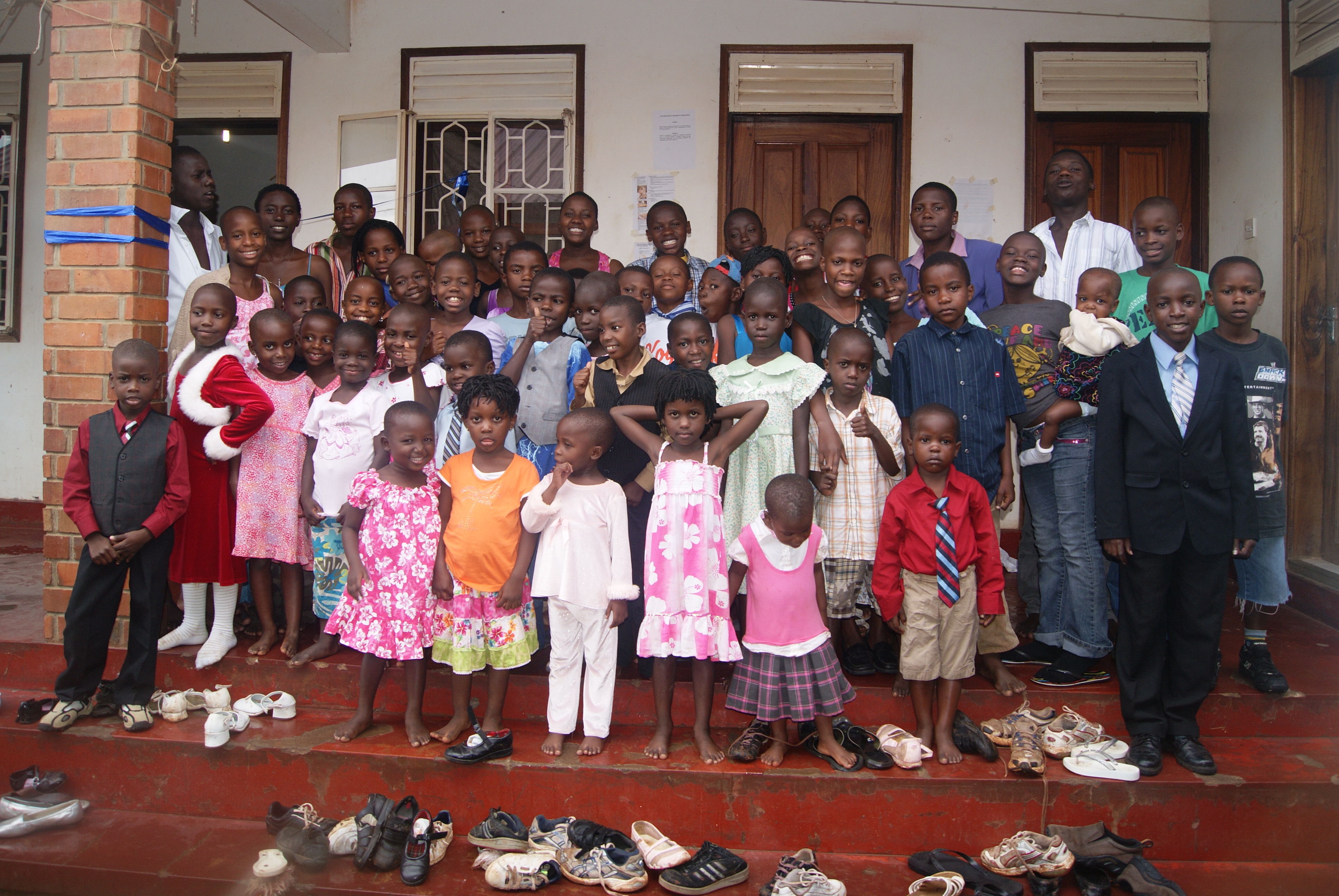 Are you a musician? Then we have one important appeal to make before we jump into the reports: We are already collaborating with a number of the greats of the fandom, but we know that there are more of you out there. If it is within your ability to contribute a track of original music to our upcoming charity album "A Beautiful Heart," then this is your opportunity to let inspiration meet generosity. Each donation will already have 100% efficiency—thanks to Betterplace and Your Siblings—but your song will move many people to donate in the first place and thus multiply the effect!
More information about how to contribute to the album can be found on our dedicated page. (We extended the submission period until July 7, 2013.)
The following is mostly a summary of Your Siblings' report as it relates to the projects we all have supported through Seeds of Kindness.
Our first Seeds of Kindness fundraiser launched by funding within just a few days the remaining €7,214 (about $9,370) for the medical clinic of Childneed Africa in Uganda. The construction work had already started at that point, and today the building is complete. Currently, some formal authorization processes still delay the full launch, but Mawanda of Childneed Africa is already allowed to perform some minor medical assistance in the meantime. As with two further projects, Your Siblings is interested in expanding their work with Childneed Africa, and they are already looking into further potential projects to bolster the financial security of the clinic, so that this one and potentially more, similar clinics can provide direly needed education, medical assistance, and emergency care to those in need.
You may also find pictures and video footage of the building from around the time of the first Seeds of Kindness campaign in this heartwarming letter of thanks to the fandom from Lisa, the founder of Your Siblings.
In Burundi, Green Life put their €18,242 (about $23,592) from Seeds of Kindness to good use to build barns for their farm animals and to invest into agriculture, so that the street children in their care can learn important skills that will later allow them to live independent lives. They also built a separate house with beds, two bathrooms, a common room, cooking facilities, and enough space for up to twenty children who have nowhere else to sleep. Your Siblings is in the middle of discussions with them about the structure and priorities of their future projects.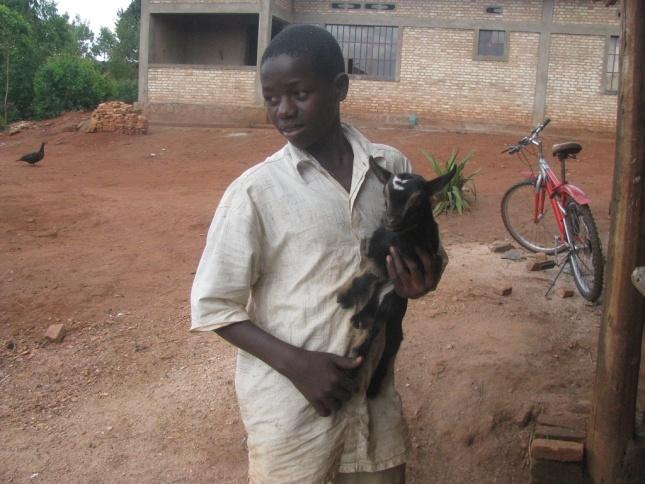 A total of €33,125 (about $43,079) is now benefiting about fifty orphans who are raised and educated by the humanitarian activists of Another Hope, also in Uganda. They erected a large orphanage building so the existing orphanage could move into their very own home and save the rent for their old place. An unfortunate series of contingencies and government failings, detailed in Your Siblings' report, has strained their financial planning, and now another €9,742 (about $12,600) are necessary to complete the project. Your Siblings and Another Hope have already adapted their strategies to better anticipate similar problems in the future. They will also continue their cooperation, be it with a school project, farmland, a well, or other initiatives to secure the well-being of the children.
Further to the southwest of Uganda, €4,125 (about $5,352) will allow activists of the German branch of Engineers Without Borders to assess the options of another orphanage to get access to safe drinking water.
Over in Tanzania, the HRORG has completed one of Your Siblings' mini projects, a small chicken farm for an orphanage. Beyond their proof of the implementation of the project, the HRORG, however, did not communicate with Your Siblings reliably enough, so that they decided to discontinue their cooperation. Nonetheless, they will still monitor the project.
Also in Tanzania, Engineers Without Borders is now able to use €4,271 (about $5,523) to build two more rainwater harvesting tanks for families and villages that have no access to safe drinking water.
All this has been made possible by the generous donations from thousands of donors and support from show staff, several conventions, scores of wonderful musicians (plus Chords of Chaos and Soldat Pony who donate all their music sales to Your Siblings), many prize donors, gaming and game development groups in the fandom, AV streaming and news outlets, and many more. Thank you!
Very soon the third generation of the Seeds of Kindness will open its gates, so stay tuned for further announcements!
About Bronies for Good
Bronies for Good, first and foremost, is you. We are the facilitators who organize service events worldwide and encourage individual, group, and social involvement to fostering the growth of a global community of caring, socially conscious individuals: you. (You can also follow Bronies for Good on Twitter and Facebook.)
About Your Siblings
Your Siblings is a nonprofit charity organization registered in Germany that provides 100% effective monetary aid to select Third World projects that representatives of Your Siblings have personally visited and assessed. The projects need to be themselves nonprofit, nongovernmental, run by locals of the respective country, and geared towards providing the most essential means and services to those most severely disadvantaged in society, all to ensure that the donations will have the greatest and most permanent impact. (You can also follow Your Siblings on Twitter and Facebook.)