Do you still have some of the cocktails, coffee, and Kleenex left? Because it's party time again! In the first days of this month, the Seeds of Kindness 3 fundraiser successfully funded its second project, and now, on the last day of September, we have a new milestone to announce!
The Green Village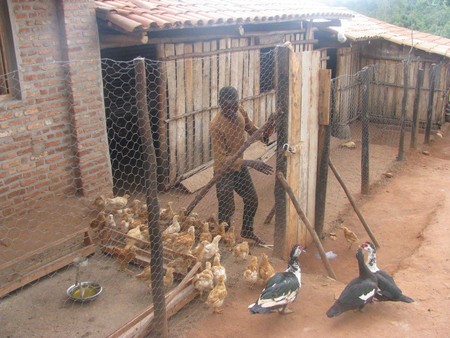 Do you like—wait for it—potatoes? Potatoes are pretty rad! (Pun intended.) We all know that Jayson Thiessen has the ability to morph into a flying potato with hat at will, but potatoes also display high levels of awesomeness based on their nutritious value. That is why Green Life has chosen to grow potatoes, along with tomatoes, onions, and other fruit and vegetables, as food for the street children in their care. Another reason is that this kind of produce yields high returns on the local market, so that they can pay all the various running costs of the children's health care and education.
So far they had to run this agricultural project on a rather small scale, but thanks to your donations they'll now be able to purchase a bigger field, seeds, and equipment!
The next stage for the Green Village project ...