Post syndicated from Bronies for Good.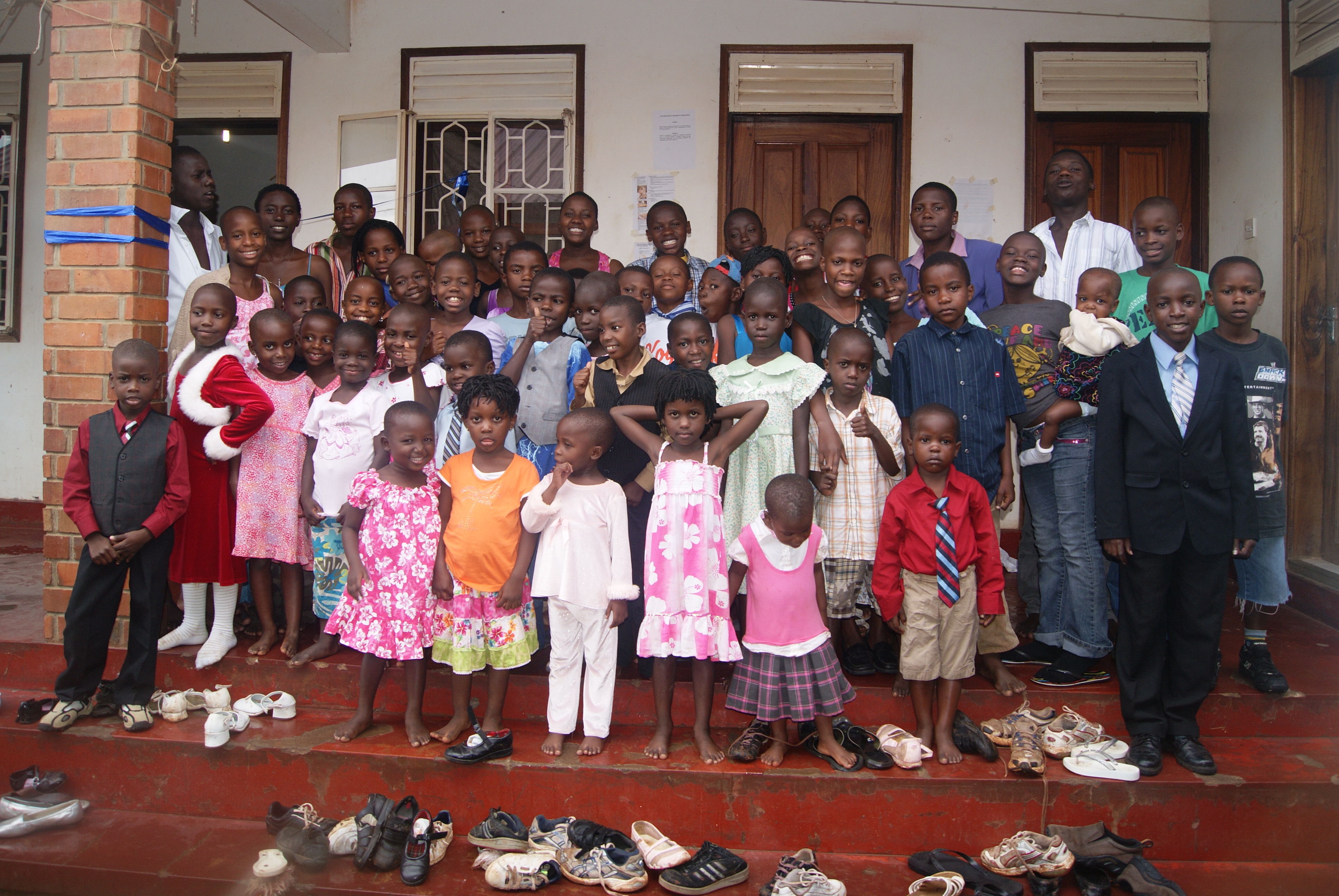 Are you a musician? Then we have one important appeal to make before we jump into the reports: We are already collaborating with a number of the greats of the fandom, but we know that there are more of you out there. If it is within your ability to contribute a track of original music to our upcoming charity album "A Beautiful Heart," then this is your opportunity to let inspiration meet generosity. Each donation will already have 100% efficiency—thanks to Betterplace and Your Siblings—but your song will move many people to donate in the first place and thus multiply the effect!
More information about how to contribute to the album can be found on our dedicated page. (We extended the submission period until July 7, 2013.)
The following is mostly a summary of Your Siblings' report as it relates to the projects we all have supported through Seeds of Kindness.
Our first Seeds of Kindness fundraiser launched by funding within just a few days the remaining €7,214 (about $9,370) for the medical clinic of Childneed Africa in Uganda. The construction work had already started at that point, and today ...